With a unique design the team at Argall have worked in conjunction with Sibling Architecture to successfully transform the Box Hill North Primary School into a modern and inspiring learning environment for both students and staff.
The team faced the challenge of creating an aesthetic and engaging space, while maintaining all the functional elements needed within a Primary School.
With an interesting façade and extensive play area the school is instantly inviting. In the classroom a perfect balance was struck with the layout, lighting and acoustics creating a comfortable space to enhance learning and classroom collaboration.
A proud team at Argall hopes that these new facilities can grow the school community of Box Hill North and provide a welcoming place for students and staff for many years to come.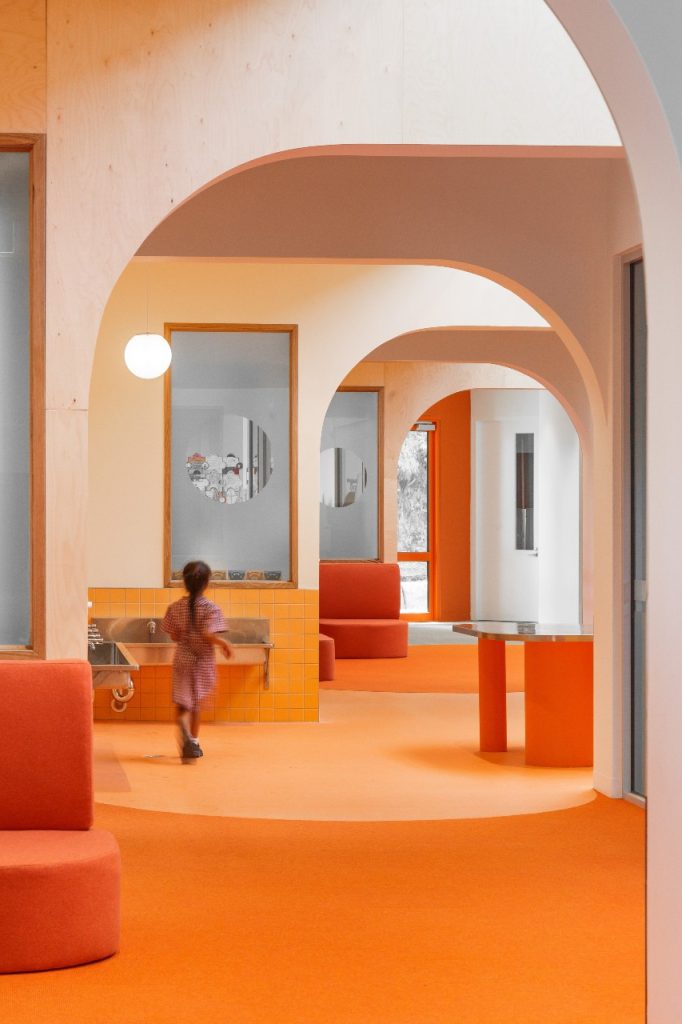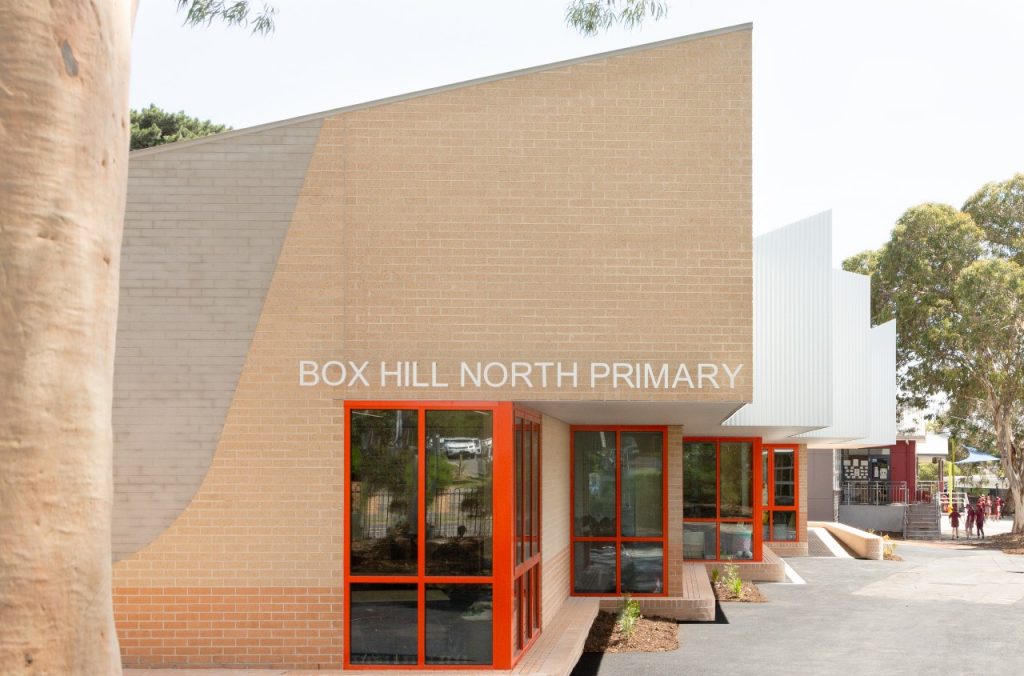 -Photography by Tope Adesina-