Construction has recently been completed on the Henry Turner South Reserve Pavilion. The team at Argall take a minute to reflect on this remarkable transformation.
The Henry Turner South reserve plays dual role for the community of Footscray, acting as both a sport reserve and offering municipal space. It is home to the Footscray Rugby Union Club, Western Crusaders Gridiron Club and Footscray Edgewater Cricket Club. Additionally the reserve is utilised by the neighboring Victoria University, local schools and residents for casual and curriculum use.
With growth expected of the community and tenant sporting clubs the old sports pavilion was calling for an upgrade. The pavilion could no longer facilitate the extending needs of those using its facilities, slowing expansion and limiting potential of the involved clubs.
Working closely with Katz Architecture, Argall engineered the design, bringing to life the new Henry Turner South Reserve Pavilion. The pavilion now features spacious social areas, meetings rooms and a kitchen. There is also four large change rooms with gender neutral facilities, and lots of storage room to cater for the needs of the multiple sporting clubs.
Follow the timeline of photos below to take a look at the $5m transformation.
Read more about the engineering of Henry Turner South on our Project page.
And, follow our LinkedIn for updates.
Before Photos: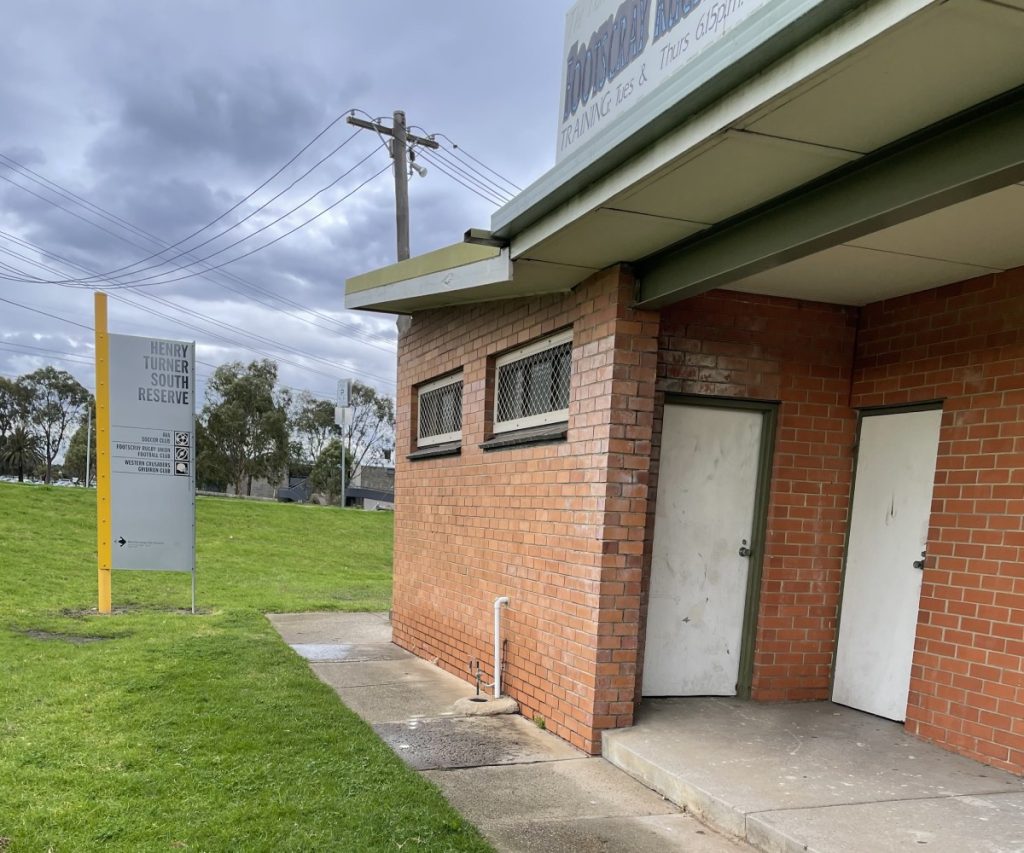 During Construction: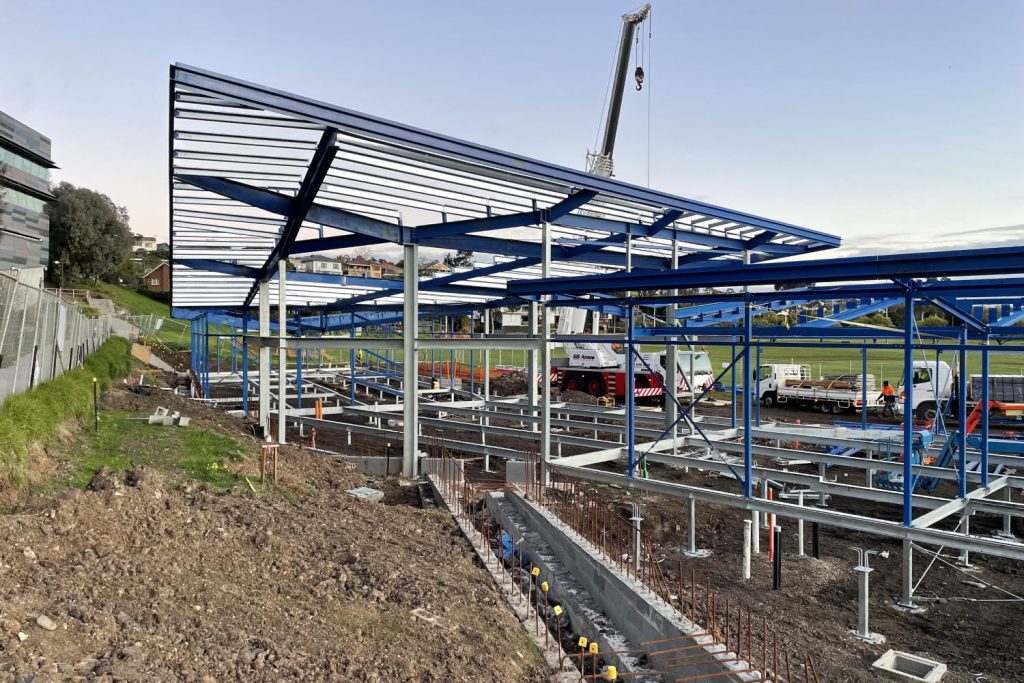 Completion: